Lithium-ion battery advantages for vehicles and consumer electronics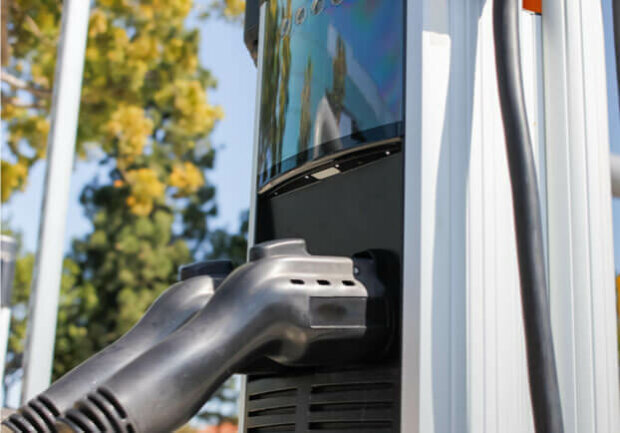 Solving a decade-old challenge for high-capacity silicon anodes' performance with low-cost materials and a production price point enabling mainstream commercialization.
According to BloombergNEF's Electric Vehicle Outlook 2021, global production of EVs is expected to reach 12 million in 2025, significantly increasing the demand for high-performance batteries. To address this opportunity we are commercializing a next-gen lithium-ion battery with a high capacity silicon anode and advanced electrolyte that is designed for drop-in manufacturing, rapid commercialization and market adoption.
Alternative approaches to next-gen lithium-ion batteries have elegant technologies but fall short of market requirements:
Solid-state – out of reach.
Challenged by technology and manufacturing validation with a 6-7 year timeframe for volume production.
Silicon anodes – expensive.
Difficult to manufacture and achieve commercial volume scale and require electrolyte redesign.
There will be over 500 different EV models available by 2022.
Electric Vehicle Report 2021
E-mobility is accelerating and requires high-performance batteries that can be produced within existing manufacturing infrastructure. The need is urgent.
Disruptive performance for tomorrow's battery demand
Next-gen lithium ion battery technology for rapid integration into today's high-growth markets.
The global lithium-ion battery market is projected to hit USD 129.3 billion by 2027, at a CAGR of 18% from 2020 to 2027. This remarkable growth is driven by potential lower costs and increased performance in these batteries, supported by the market pull from more aggressive regulations of pollution levels. Along with the sustained growth in consumer electronics, this market expansion is anticipated to be substantially driven by electric vehicle (EV) sales and power grid energy storage.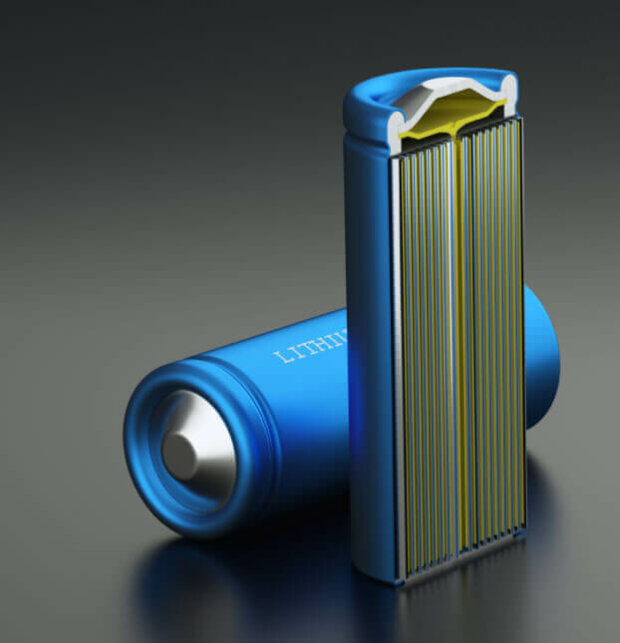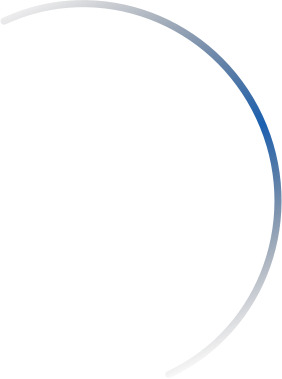 Addressing the market's concerns
Automotive and consumer electronics companies are in aggressive pursuit of next-generation lithium-ion battery technology; however, there is concern the market's accelerated demand for lower cost, higher energy, and greater safety performance will disrupt the corresponding need for a timely ramping of production capacity to keep pace with the market's demand. Sionic Energy is meeting these challenges.
Contact Us
A revolutionary silicon anode and electrolyte
Sionic Energy's breakthrough silicon anode and electrolyte additives unlock the energy density potential of lithium-ion batteries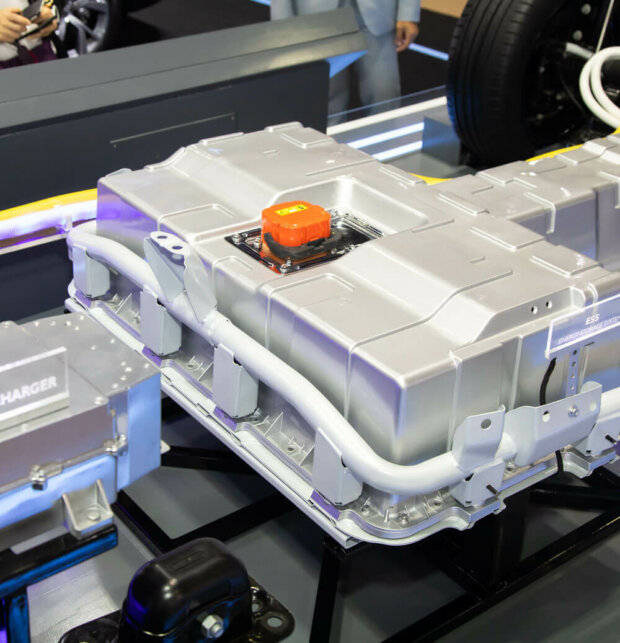 We have engineered a way to control silicon expansion with our anode design and have limited expansion to only 10% at the cell level. Controlled by using standard low-cost silicon materials with innovative composition additions, coupled with advanced electrolyte additive materials that can endure hundreds of cycles, this limited expansion and increased performance allows this battery platform to address nearly all lithium-ion battery markets.
Battery Technology
Electrolyte Additives
Pushing the envelope on energy storage